about luxury vietnam vacation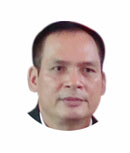 Deluxe Vietnam Tours was founded in 2002 by Mr. Dang and Mr. Ta With a philosophy: Travel is not just about visiting and ticking off the sights on your travel map, but travel is about experiencing. Therefore, we provide a perfect combination of indoor luxury travel services and outdoor experience of stunning landscapes, culture, history..... or Vietnamese daily life at different corners.
This philosophy and extensively tourism-trained staff, especialy, all our delicated professional tour guides who completed the universities of tourism and have tour guide licences issued by Vietnam tourism departments will create wonderful Vietnam holidays for you.
Besides, every three month, we carefully check all our destinations, hotels, resorts, resraurants to make your Vietnam holiday unforgettable. "We guarentee to add top luxury travel services, amazing Vietnam experience and indochina experience to your travel collection.
We hightly value your business and work for coming customers recommended by you. This is our true success, fortune as a best-spoke Vietnam travel agency. We also welcome all opportunities to work with travel colleagues around the world.
Please give us your requests and your job is to relax and enjoy. Talk with our experienced Vietnam tour advisors who were born in different parts of Vietnam and Indochina. They will give you the right advice with their deep knowledge of the destinations. meet our team here!. We look forward to hearing from you
Yours sincerely,

Co-founder of Deluxe Vietnam Tours
Our Customers' review videos on Vietnam trips
Hi Thai,
Big Thanks for arranging such a wonderful trip in Vietnam for us. The Vietnamese food we had was great. Our Hotels was wonderful. Our guide, Thai is fantastic. Everything went smoothly.
Best wishes
Dan Gee
Executive Director
http://www.sdarl.org
http://sdarl.blogspot.com
Click the video to see how our customers enjoyed their Vietnam trip or Visit their blog to see how they did their trip: http://sdarl.blogspot.com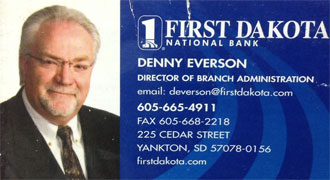 More our clients' reviews here
business activities
Specialize in family holidays
Luxury travel packages
Cruise, goft, land tours
Study tours in architecture, Culture, history, arts, cooking......
Willness & spa packages
Hotels, villas, resorts reservation services
M.I.C.E.
Transportion: car, bus, train, helicopter...
Export handicraft products