sapa tours highlight vietnam holiday packages
bestselling of sapa tours: "discover sapa - natural wonder"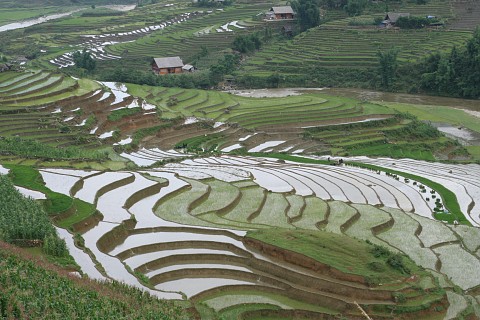 One top of Sapa tours(3days/4nights) has the perfect combination of Vietnam luxury travel service and landscape. This tour offers chances for you to experience the Kingdom of natural beauty. Probably, there is no other place in the world like this. Join Sapa tour for unforgettable Vietnam vacations.
discover natural paradise on earth
The best of Sapa tours(3days/4nights) offers many chances for you to contemplate or throw yourself into the colorful pictures of nature. There is also a chance to chat with 7 different ethnic groups, discover multi-cultures. Bac Ha is not only a local market but also a meeting place for great party after a hard working week and waiting to see the young love partners. Holiday Vietnam, explore Bacha market.
discover the spirits of natural wonder(1 night homestay)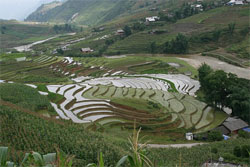 3days/4nights Sapa tour offers chances to stay overnight with ethnic people, experience their daily life in incredibly stunning scenery. Mix yourself and beautiful nature into a unique glass of cocktail. Book this tour as the highlight of all Vietnam holiday packages. read more
" getting lost in dream-world" is the queen of Vietnam holidays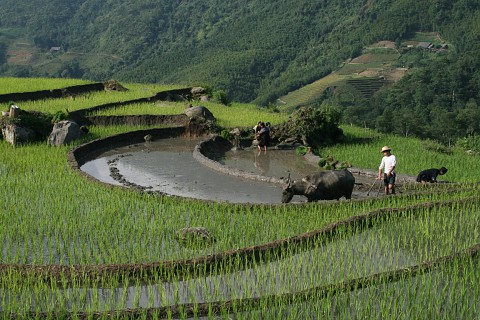 Surely, without our guide's help, you can not decide which directions to go. They are all incredibly beautiful. The best Sapa tour(3days/4nights) offers chances to mix yourself with stunnig nature. It is the highlight of North Vietnam trip. read more
bestselling of sapa tours: listen and speak to nature
So peaceful and beautiful that you can speak and listen to the nature. The wonderful point of Sapa tours helps you talk to the nature through your eyes. 5days/4nights Sapa trip create a wonderful Vietnam holiday. read more
discover the secret links of natural wonder and multi-cultures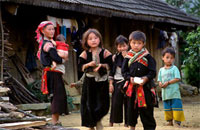 You could not believe there is such a beautiful place as Sapa if you are not here. Beside this, Sapa is home to a great diversity of ethnic minority people with mysterious cultures. Most of their work is on slopping terraces because it is a mountainous and mountain makes their life and customs different from other groups in Vietnam. Join 6days/5nights Sapa tours for the highlight of Vietnam holiday packages. read more
fansipan adventure(6days/5nights)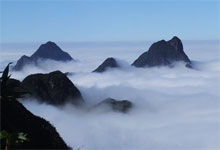 Hard adventure. Trekking to the top of Indochina - 3,143m. Great experience on mountain climbing, highlight of Vietnam adventure tours. read more
best-buy: discover the secrets of natural wonder(3days/4nights)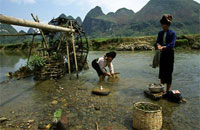 Sapa offers luscious landscapes. You will be more and more surprised from one place to another. Join Sapa tours, the bestselling of Vietnam tours. read more
discover sapa off beaten track(6days/5nights)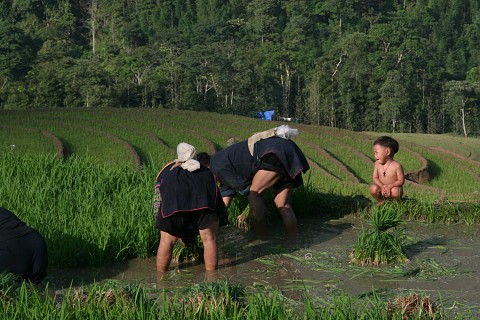 Real adventure. Chance to put your body and the nature into a glass of cocktail. Join Sapa tours with the finest mixture of adventure and Vietnam luxury travel style. read more
all vietnam cruises
daily tours in Vietnam
vietnam vacation guide
Vietnam tour packages
Vietnam trip guide